Hello! Throughout this entire semester, these posts have been showing my progress in researching, designing, and developing web applications! However, with the semester coming to an end, I wanted to take a look back on past designs that I made and didn't post.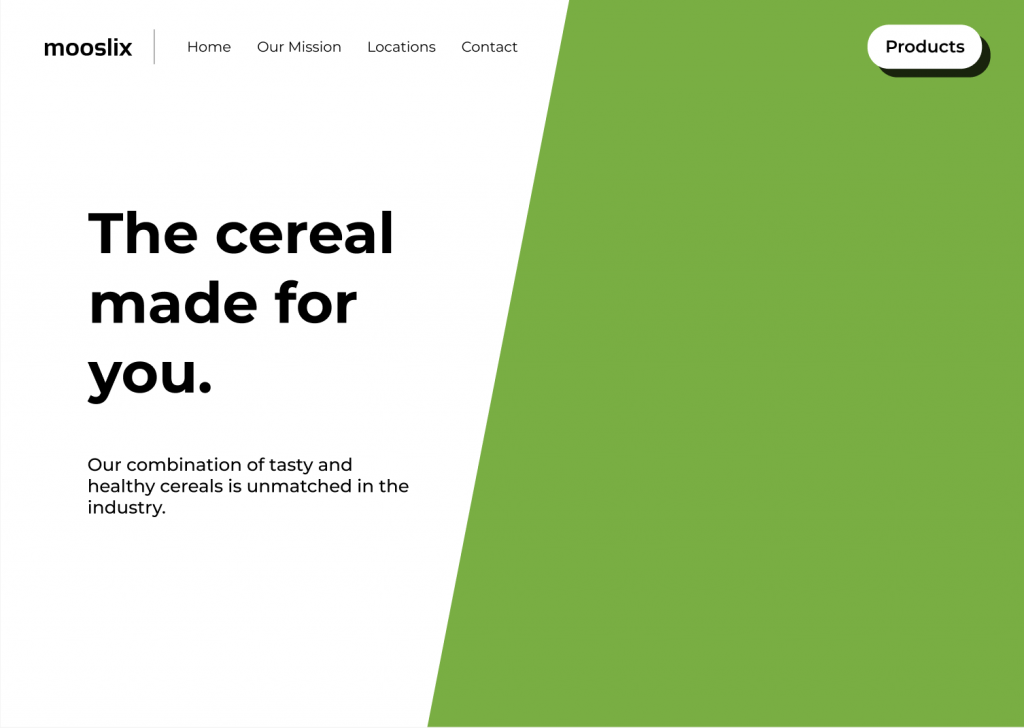 This was designed to be a cereal brand that uses natural, healthy ingredients. This was a strong contender for the design I wanted to further develop, however, I ultimately felt limited in what I could make as cereal only has so many unique possibilities and pages. In the future, I may look back into this design and finish it, as I really like the palette, navigation, and potential it holds!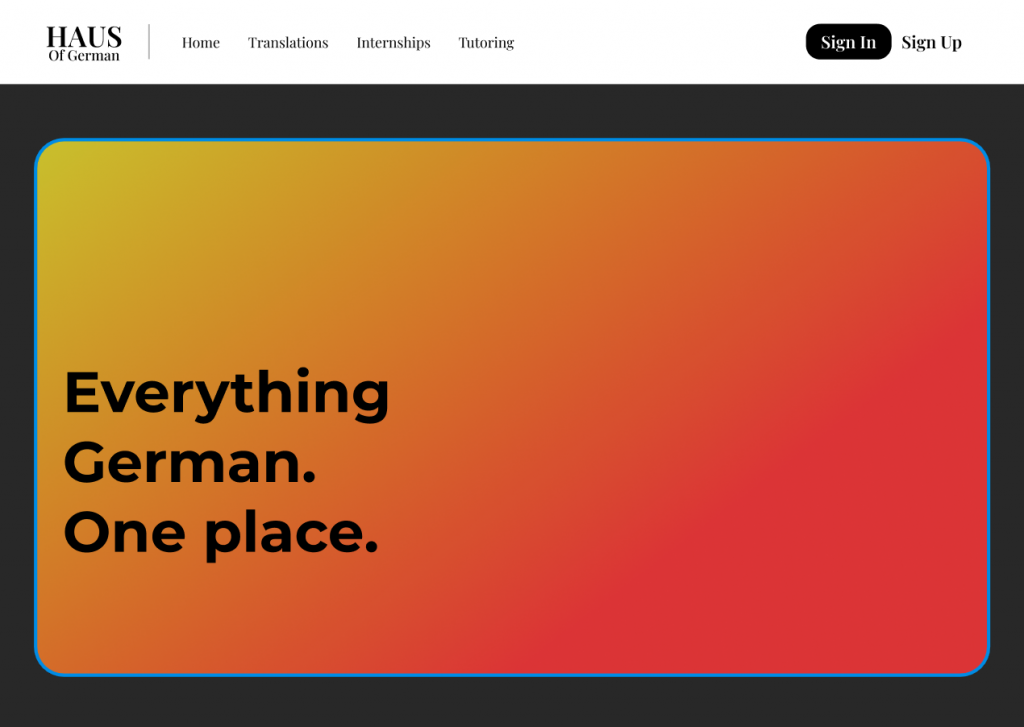 Haus of German is up there with Mooslix in terms of design. The simple white navbar, off-gray background, and warm yellow-to-red gradient work so well together in my opinion. The idea behind this was a network for those learning German, offering services similar to Duolingo, as well as more formal connections and internship opportunities. Another nice little detail is that the background is black, yellow, and red which are the colors of the German flag! Again, this is another design worth coming back to in the future.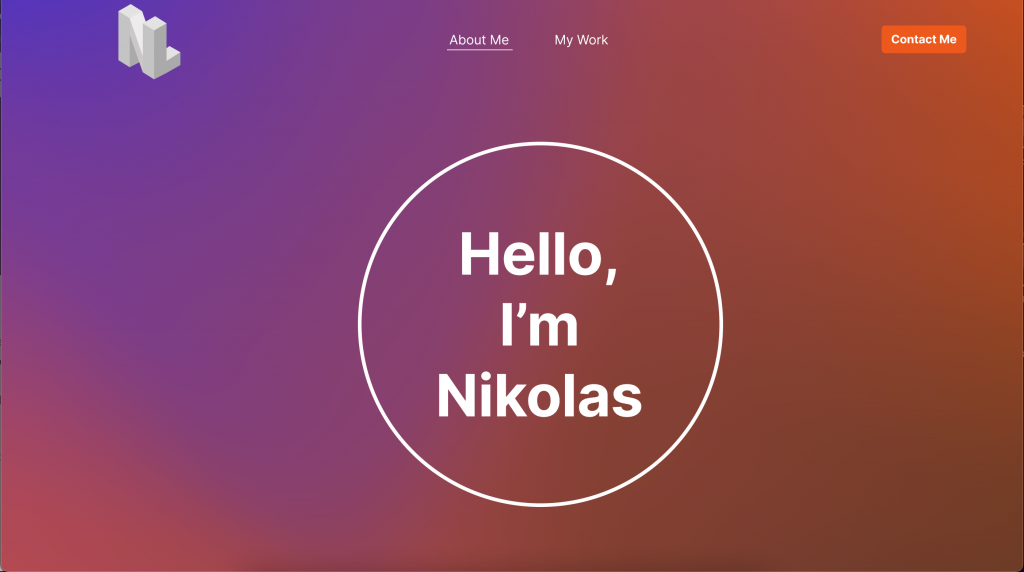 I was feeling pretty artsy on this one. One of my older designs at the beginning of my Web Development journey had cool animations and an interesting 3D logo. Looking back at it, everything feels very secular and isolated (no cohesive navbar or hero section) but it was meant to be more of a creative build anyway. Probably going to leave this one alone.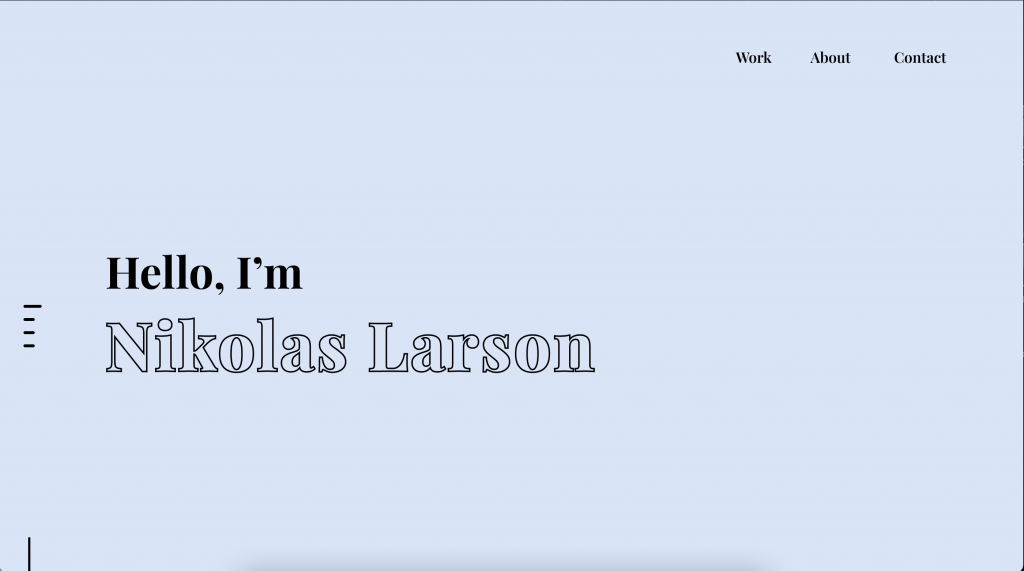 Oh. Oh my. This hero section is not bad, but everything else needs a rework. The navbar is practically non-existent, and the blue is so cold and static-feeling. If I go back to this, I'd probably go to a green, kill the left-side page list, and build a true navigation. Again probably won't go back to this one in the foreseeable future, also because personal portfolios are not my favorite format of the website.
So, those were a few of the old designs that I may or may not come back to. I think they really encompass how I have learned in designing these applications. The older the designs got, the more holes there were in the structure, theme, and overall energy that websites so dearly need to bring. Hopefully, you found this interesting, and thanks for reading my design journey!